Coaching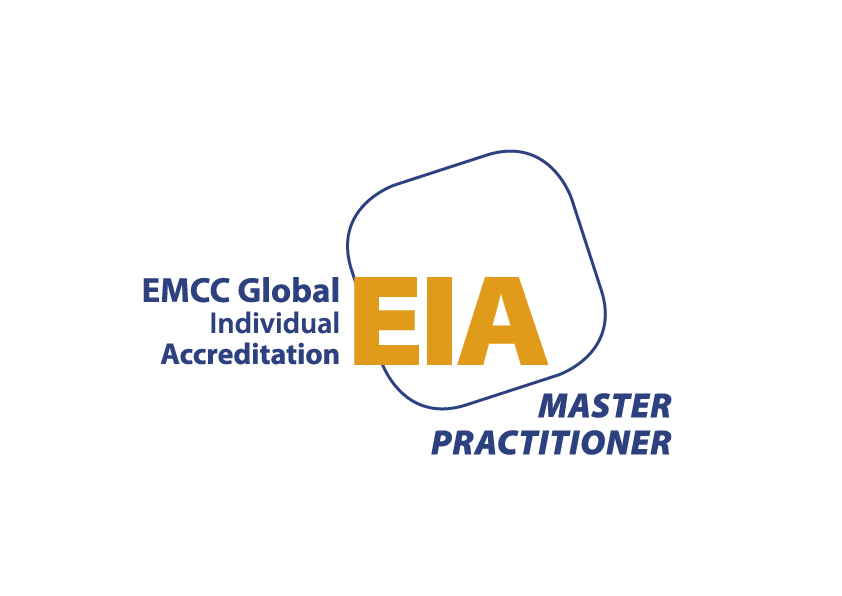 We see coaching as the personal movement (Dynamic) in perspective, attitude or behaviour of the leaders of today or tomorrow (Leadership) that enables them to learn new approaches to improve their levels of performance, their fulfilment of potential and their personal satisfaction (Development).
Dynamic Leadership Development's core philosophies regarding successful business and executive coaching are:
Focusing on continued improvement and maximising of the potential of the client.
Increasing the self-awareness of the client to create the spark and desire for change.
Enhancing the belief of the client that "I can" and helping build their self-efficacy.
Ensuring the company or organisation funding the coaching is an appropriate stakeholder in the process.
Taking a systems perspective, so that there is constant consideration of the "ecosystem" of which the client is a part.
Challenging the client in an honest yet respectful way.
Providing unconditional positive regard for the client.
Dynamic Leadership Development offers fully customised solutions as well as a range of individual Coaching and Team Coaching packages.
---
Individual Coaching
Our typical coaching process involves a 90 minute to 2 hour coaching session once a month for between 6 to 12 months.
Sessions often cover two to three topics, as well as following up on actions from the previous session and discussing what is happening in the "real world" between sessions.
Our sessions may also involve discussions based on articles or books that are given as "homework" to the client.
The first session of any coaching engagement will focus on defining with the client what success will look like for them when the coaching is over, and what is the current state that they are starting from.
Current state is often assessed through a 360 survey or some form of objective feedback on the client, and this information provides a baseline for the engagement.
The sessions can take place in the client's premises, in an agreed neutral venue or by phone. The first session is always face to face to assist in building rapport and connection.
---
Team Coaching
Teams should outperform individuals acting alone, but too often the full potential and performance of teams are not maximised due to factors such as: a lack of common purpose, lack of common accountability, lack of trust and a lack of utilisation of the complementary skills existing in the team.
One often sees more examples of dysfunctional teams than of high performing teams in organisations.
Where does Team Performance Coaching Help?
When a new team is being created and needs to hit the ground running.
When an existing group of leaders needs to evolve into a team.
When an existing team is not performing as well as it could.
When a team wants to reinvent itself to meet challenges in its environment.
When a team acquires a new leader or changes membership significantly.
When a team is currently highly effective and successful and wants to keep ahead of the game.
Teams who want to be high performing need a structure to measure themselves against.
Helping teams perform is complex work due to the inherent dynamic of any team. We always use two team coaches to deliver all work, to ensure we can pay attention to everything that is happening in the room.
Teams don't become high performing overnight. We design our programmes to enable incremental perfomance building over a series of team workshops.
The team is the client - so we get agreement with the team on what success from working with us looks like, agreement on confidentiality and agreement on team commitments.
We also recognise the unique position of the team leader, and so we purposely support them one-to-one before, during and after the work, to help them lead the team and to ultimately transfer the role of team coach to the team leader.
Dynamic Leadership Development offers a number of complementary tools and processes to help teams maximise their performance and value to organisations.
Team Performance Health Check
The TPHC enables a team to self assess their performance and seek 360 feedback through a structured online team assessment survey. We then provide a 'live' feedback session for the team to hear the data together in a one-day off-site, and help the team make sense of and gain insights from the data.
Leadership Development: How to build a high performance team
A two-day programme designed for busy leaders to equip them with the tools and techniques to develop their teams into high performance teams. We provide a practical framework for leaders to follow and implement with their teams in an energising way, as part of their leadership development.
Systemic Team Performance Coaching Programmes
A 6 to 12 months team coaching programme. We work with the team, together and apart during this time. We design a series of bespoke workshops over the period of the programme, to support the team with gaining clarity on its purpose, strategy and to define measurement metrics to benchmark its success, and in parallel, work with the team 'live' to improve its behaviours, buy-in, morale and stakeholder engagement
Listen here to our Podcast on Coaching Teams to Increase Team Effectiveness and Diffuse Organizational Learning on The Team Coaching zone.