Your Coaching and Development Partner for Leaders and Teams
​ We deliver coaching and training that results in personal movement (Dynamic) in perspective, attitude or behaviour of leaders and their teams (Leadership) that enables them to learn new approaches to improve their levels of performance, their fulfilment of potential and their personal satisfaction (Development).
Our Vision
To be recognised by clients and peers as a thought leader in leadership and team coaching and development.​ ​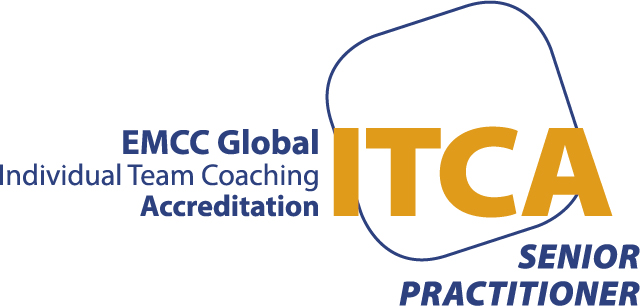 Our Mission
Helping leaders and teams to maximise their potential by delivering coaching and training that results in sustainable change and business impact.