About us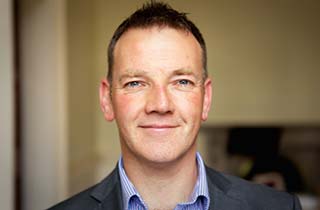 Colm Murphy founded Dynamic Leadership Development in 2008, after over ten years global experience in leadership and executive development within the I.T. and Professional Services sectors.
As a coach and trainer, Colm is passionate about assisting leaders and their teams to achieve meaningful behaviour changes that drive business results through focused and engaging coaching and training interventions.
Colm is a strong advocate of focusing on people's strengths and passions in order to help them be truly distinctive and impactful in all aspects of their lives. He uses recognized psychological frameworks in helping clients obtain long lasting changes.
Colm lives in Dublin with his wife and triplet sons.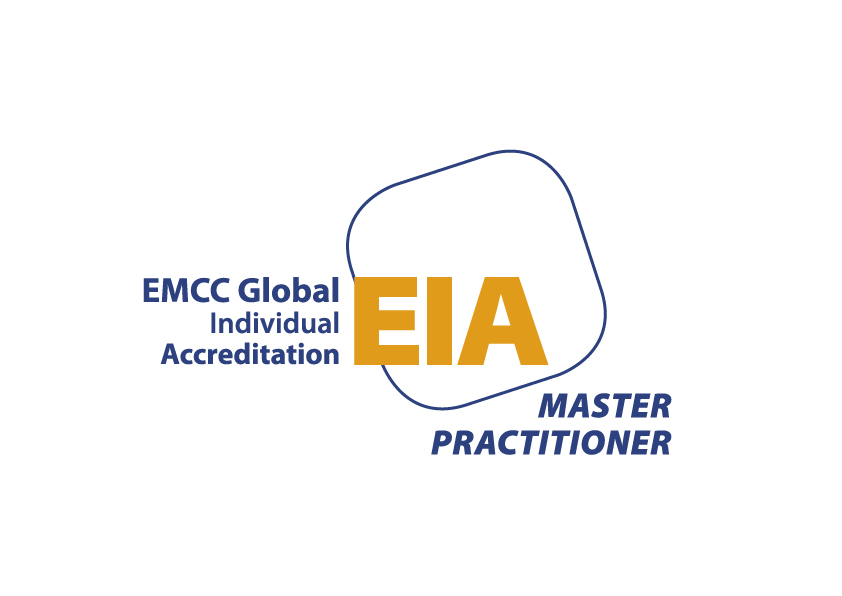 He is Head of Coaching Programmes for UCD Smurfit Graduate Business School and is a contributor on their Leading for High Impact and Organisational Transformation programmes. He is also a faculty member of the Global Team Coaching Institute.
Colm has Postgraduate Diplomas in Executive Coaching, Systemic Team Coaching and Coaching Psychology as well as in Training & Development. He is a certified Myers Briggs, Birkman Method and NLP facilitator. He is currently a DBA candidate in Portsmouth Business School where his research is entitled 'The contribution of team coaching to team effectiveness: an Action Research study'.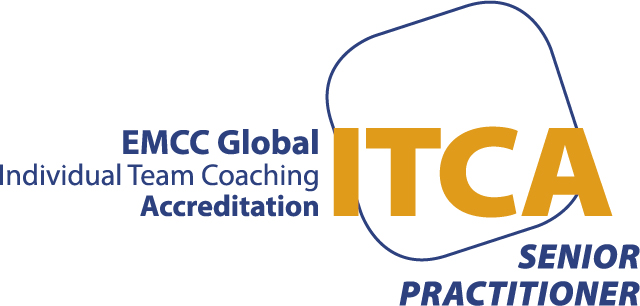 He also has a Bachelor of Commerce degree and a Masters in Accounting and was a qualified chartered accountant for a number of years.
Colm is a Master Accredited Coach with the European Mentoring and Coaching Council and adheres to their code of practice (www.emccouncil.org). He is also a member of the Interntional Coach Federation.
---
Our Associates
Melissa Sayer has extensive experience of working on complex change leadership projects, company strategic reviews and implementation, and extensive leadership and team development projects.
Melissa partners with organisations to deliver sustainable organisational change and performance through coaching. She supports leaders, managers and teams to improve performance through developing skills, confidence and focus.
Before forming her own company in 2007, Melissa worked for over ten years in Asset Management, in London.
Melissa is Adjunct Assistant Professor at Trinity Business School and designed the Leadership Development Programme for the Globally ranked MBA. She is currently a DBA candidate at Portsmouth Business School where her research is focusing on 'How does Systemic Team Coaching impact Team Performance and the Organisation?'
Qualifications include a Postgraduate Diploma in Systemic Team Coaching and a Masters Diploma in Executive Coaching. Melissa is an accredited Emotional Intelligence Assessment User. Melissa also has a Master of Business Administration (MBA) and a B.Sc. In Real Estate Management.
---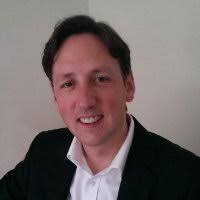 Brendan Murphy empowers those he works with to continually improve their performance. He challenges leaders and teams to understand and hone their many strengths whilst also honestly appraising their areas for development. Brendan utilises personal and diagnostic feedback as appropriate to raise self-awareness and to drive effective change.
Brendan's distinctiveness as a coach is centered on his ability to rapidly build trust; to understand and then articulate the issues and the options for success.
Brendan has worked across the private and public sector in the coaching and training fields, with clients ranging from Professional Services to Government Bodies.
Prior to coaching Brendan spent 15 years creating and leading teams in highly pressurised work environments. His qualifications include a Graduate Diploma in Business and Executive Coaching, an advanced qualification in Training, a Higher Diploma in Education and a B.A. in English.